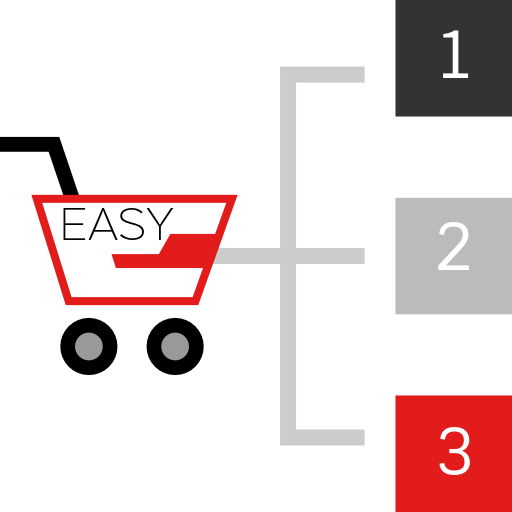 How to make an order ?
Placing an order online , check out by Paypal or Credit card. If you like to check out offline, we accept bank wire transfer & Western Union as well, please contact us for bank account info.
Once we receive the order we will confirm the shipping time by Email ( Or just chat with us online)
Sit back and wait for the delivery to your home.
( When you check out online, please make sure all the info are correct, we will deliver the products according to the address you filled out in the order. If there were other specific instructions we need to know please contact us by live-chat, email, Skype or just call us directly)
If you have any questions regarding the payment or product , please email us at:
sales@fiberoptichina.com

service@fiberoptichina.com
Skype: sales_49309

We will be online 24/7 for your service